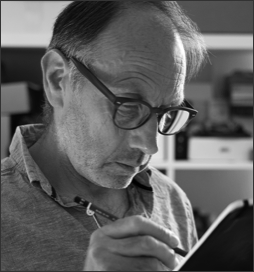 Alice & Bertie® is the creation of the British-born artist and writer NJA Ward.
Neil is also the creator of the popular Flat Life® and Salt Liv™ series of illustrations. His other work can be found at:
www.njaward.com
.
Born in Ipswich in Suffolk, he has for many years now lived in North Yorkshire, UK.
A keen meditator, he has followed Buddhist as well as Quaker practice for many years. He says:
"I have benefited a great deal over the years from having a regular spiritual practice. A practice that allows me to distinguish between the thoughts of my often busy mind and the true reality around me. All of my work arises from a very simple practice of being still and listening, quietly, to my experience. From this, I eventually feel moved to create. My desire is to create work that is beautiful, moving and uplifting. Work that conveys something of the astonishing beauty to be found within ourselves as well as the world around us."
For further information, including business proposals, please email us and we will endeavour to respond to you within 48 hours.


Contact Us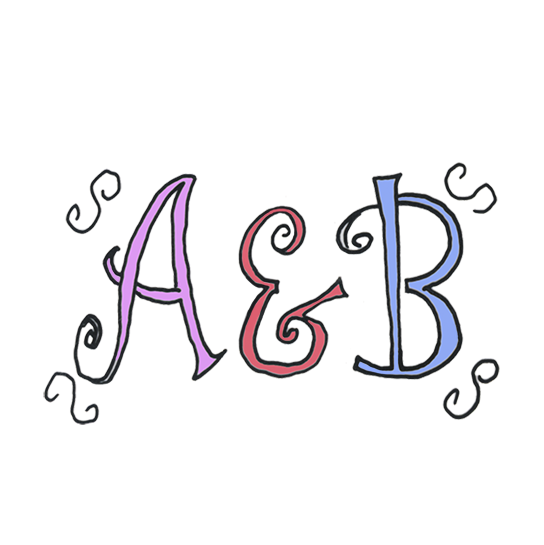 Buy Now